«
We're incredibly honored to be playing with one of the best all time Punk bands and a legendary songwriter Ian Carnochan.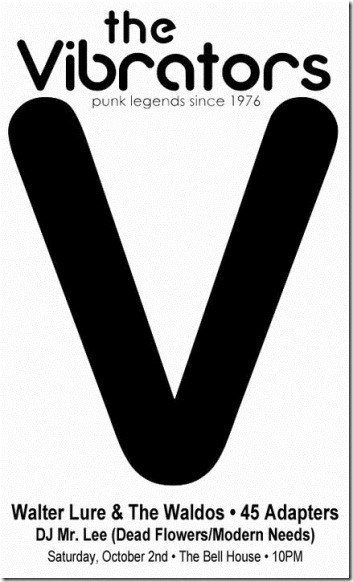 The show was even listed in New Yorker magazine, although we didn't merit a mention

. This is also James' last show with the band, so I definitely recommend that you come out.
Into the future!