«
Yes! The second Pickabar song of 2011. My muse has been really slacking so far this year, but she still comes through now and again. Here's a tune about the favored designer label of skins, mods, rude boys and other assorted English subcultures.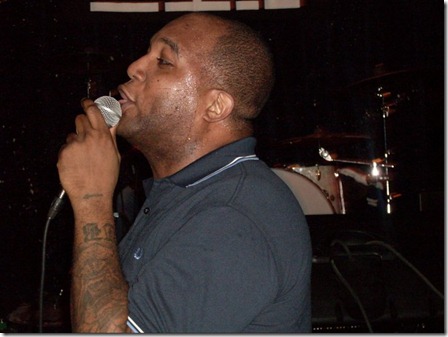 Fresh new hair cut, crisp new jeans
Jet black polo with white piping
you say my spending is obscene
I say I'm living a subculture dream
    I'm a Fred Perry Fanatic, baby
    and I don't care who knows
    I earned every dollar that I ever had
    so I spend what I want on clothes
People say we all dress the same
But take a closer look I'm doing my own thing
They don't get tradition and that's a shame
I don't give a damn about trends or fame
    chorus
I rock the laurel wreath from my head to my shoes
Snow white polo and the piping is blue
There's more to life than fashion, yeah that's true
But I make sure I look good no matter what I do
    chorus
Hopefully, this opens the floodgates.